Best Digital Marketing Strategies for Multiple Industries during Lockdown
---
Saturday, April 18th, 2020
With the lockdown that has extended till May 3, 2020, the country is trying to fight with COVID 19 and its ill-effects. While there is some business that can open from April 20, 2020, there still are certain terms and conditions attached to it. This virus has affected lives but has impacted the businesses and economy the worst way possible. Each and every person thinks to themselves of how they will cope up with the crippling economy and the impact it will have on everyone.
In the earlier thread of these blogs, we gave you multiple ideas about how digital marketing could be your savior and why it was a must during this lockdown phase. If you are a part of the financial industry or education industry, you can check out the earlier blogs.
In this read, we will focus on primarily 3 industries which are healthcare, E-commerce, and FMCG/Consumer Durables.
Healthcare Industry
Here are certain facts for you:
56% of the website traffic comes from smartphones

83% of people prefer visiting a website before making an appointment

The total marketing spend amounts more than $12.2 billion, 35% of which was on digital marketing.
As now you know how digital has affected your industry, let's know what a digital marketing agency can help you with.
Website Design And Development
Your website will speak for you whenever a potential lead will search for you. It is how well and easy you present your information which affects the perception of people. Maintaining it is key after having one designed.
You need to be on top when someone searches and with  SEO that can be done. Social media can be used to engage with your customers and send out important information quickly.
You can send out regular emailers to people about the updates services, doctors and research and developments that you have done in your field. While these are a few suggestions, a lot can be done.
You need a representative to speak for your brand. Your corporate image needs effective communication in the time of crisis and it has to be a part of your company.
Branding and Public Relations
It is only when you are well-recognized and have the right PR practices in place that people trust your services and come to you. Branding and PR through digital mediums help a customer get data online.
E-Commerce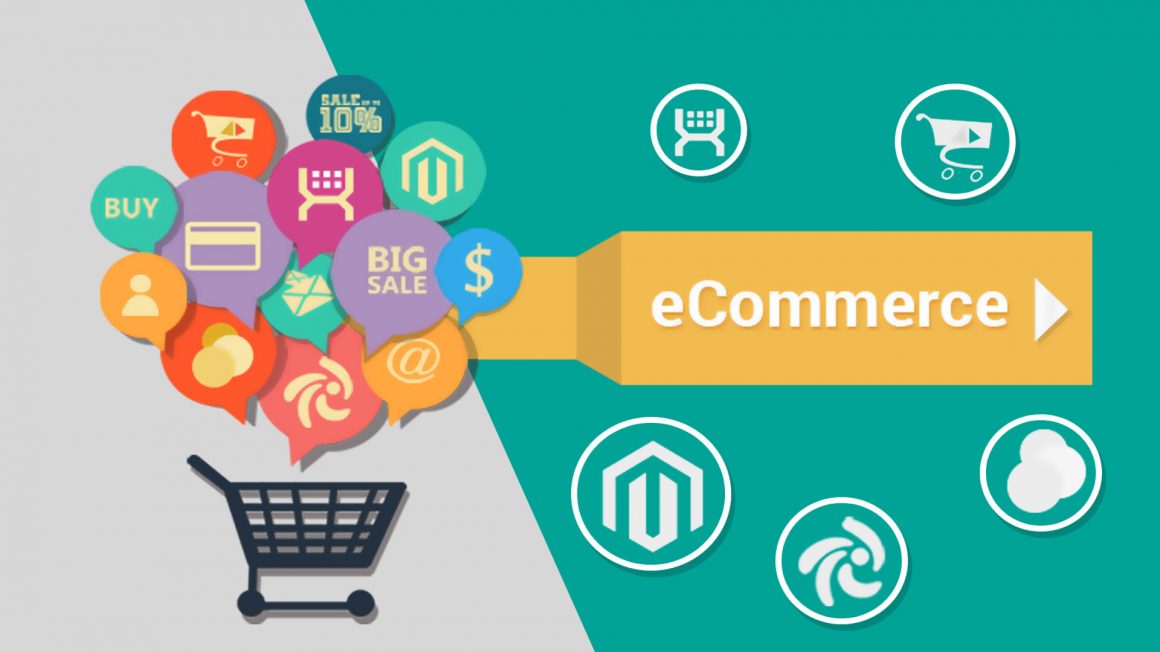 It is estimated that there will be 2.05 billion global digital buyers in 2020

85% of people conduct online research before buying online

Mobile e-commerce is expected to account for 67.2% of sales
With these statistics in mind, we will tell you what the best digital marketing company can help you with.
As most searches are done on mobile, your business needs, and application from which customers can access your products. A seamless and smart application leads to less bounce rate and more sales.
You might have a website but if it is not optimized and managed, your business might suffer. Good SEO will rank your website in top results leading to more clicks and more potential leads.
Social Media Optimization
An amazing social media leads to quick transfer of information related to products, launches, promotions and even PSA's. With the right SMO strategies, you can scale your business and even open social media shops.
One of the key areas where an E-commerce store maintains relationships and even pushes customers is through emails. Your content and graphics should be so amazing that people are compelled to open and check out what you wish to say!
It is only through effective branding exercise that people trust your store and your product. With the right activities put in place, you can be the rock star of the online world.
FMCG/Consumer Durables
Video advertising for consumer durables accounted for 33% of overall advertising

Digital will influence $45 billion of FMCG Consumption in 2020

40% of the overall FMCG consumptions in India will be digital
Now that you know how important it is for you to go digital, let's see what a digital marketing agency can help you with.
Branding and Public Relations
Remember the classic Maggie case? The brand could bounce back and retain its customers only because of the right branding and PR activities. You need to be proactive and only with the help of the right people, you can earn a spot in the heart of people online.
Video advertising is getting more traction and leads compared to other advertising. TVC's may demand more cost and when you opt for online mode, the cost is comparatively less and you can see the results in more concrete form. There are multiple platforms thereby multiple opportunities.
The communication that happens with all the stakeholders has to more formal and legal. It has to have smart components, data presented with right words and graphics and only with the help of the right activities can this be done.
Social Media Optimization
Every brand is using social media to engage with its customers and build brand value through it. You can make it interactive or informative as per your choice and push information to your customers more effectively. Social media has gained much importance in the sector.
One of the things that build the trust factor is a website. Build a platform where all details regarding products, company and future goals are stated. Show customers that you are here for the long run.
We are sure that now you know why digital is the need of the hour. With the lockdown, now you have the time to look back to your strategies and GO DIGITAL immediately.
We at Orionators are the best digital marketing agency based in Udaipur. Powered by the vision of Miraj Group of Companies, we strive to provide your business the right way to empower your business with digital marketing experts at our place.
We are ready to serve you!