Business Strategies For Resilient Future After COVID19
---
Wednesday, May 13th, 2020
The way to get started is to quit talking and begin doing!
-Walt Disney
The world in the past also has faced multiple epidemics and pandemics like Asian flu, SARS, etc., but the novel COVID19 has led to a crisis that the world is grappling with. The top leaders of the world are discussing the interrelated impacts and the repercussions everyone at both individual and professional level will have to face. The economies of the world are facing a dip too.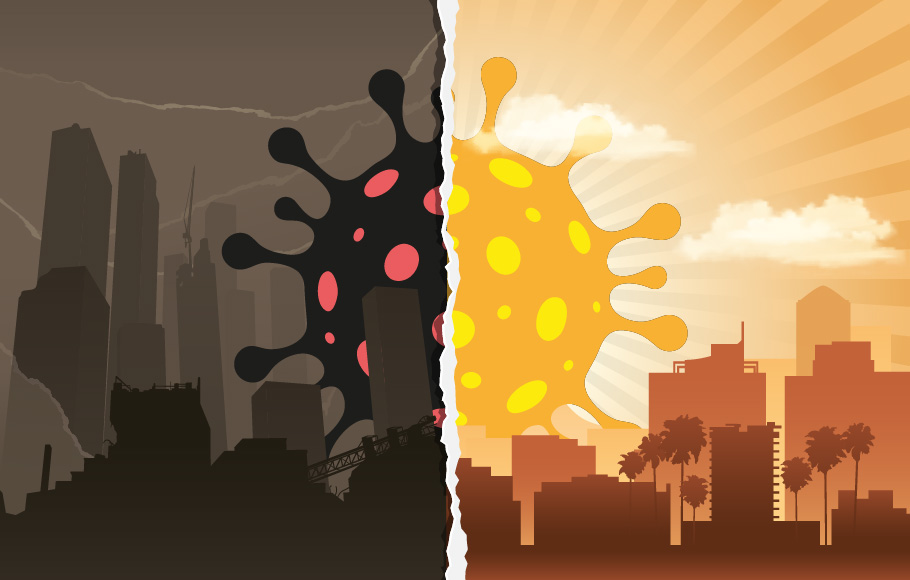 While this being said, it is not entirely true that everything is a pause. Every new crisis has led to multiple innovations and introduced new work ethics and culture. The world is witnessing new types of habits, customer behavior changes, and also digital transformations of business. It has given business new directions and changed the look of the world; building goals toward a resilient future.
A Ray of Hope at the End of Tunnel
Every single day we hear multiple news about the cases, deaths, and effects on business. While we are surrounded by negativity, the business cannot lose their focus and fear it. Multiple studies showed that businesses that acted wisely in the 2008 recession emerged to grow at a fast rate and captured the market faster. You may be on either side of the pendulum- either fear the change and lose your grip over the market by slow decisions, reduced budgets or act wisely by understanding the behavior, money flow, and creating wealth in the future.
Everything depends upon the way the management and leaders of the organization think and act. There lies a strong power in ACTION and most businesses right now are losing their grip over it. Lockdown is not the end. Instead, the business can look at their past mistakes, form a clear plan of action, and act to avoid the havoc created by Coronavirus.
While all being said, the goal of several industries for the next six months will be just one thing- survival. Your objective may differ, it is essential for every business to take care of the post COVID19 world by building a loyal workforce and a broader spectrum of stakeholders.
Is Everything Falling Apart?
While it may seem so, there are multiple industries/businesses that are still going in. According to a report by Mckinsey & company, the beauty industry still has not faced a downfall.
On the other hand, industries that provide sanitizers and other hygiene care products have seen surge in demand. The business that is related to essentials has faced downfall but it is not due to lack of demand, instead, it is due to the lockdown hampering their supply chain mechanism.
The manufacturing of masks also has grown and will be much-in-demand in the near future.
Online certification academies and online platforms have seen more usage and have capitalized their markets during corona.
The businesses have diverted their budgets towards the digital transformation of their business and are incorporating new cultures like WFH and freelancing into their culture.
What must every business do?
One thing every business has to keep in mind is its customers. They too are impacted by the wrath of the pandemic. One day the pandemic is going to get over,  and stores are going to open. The world will try to get back to normal, but it will take time. You cannot just simply start from where you left, and thereby your strategy must keep this fact in mind.
Other than this, let's see what more businesses can do!
Delve deeper into customer behavior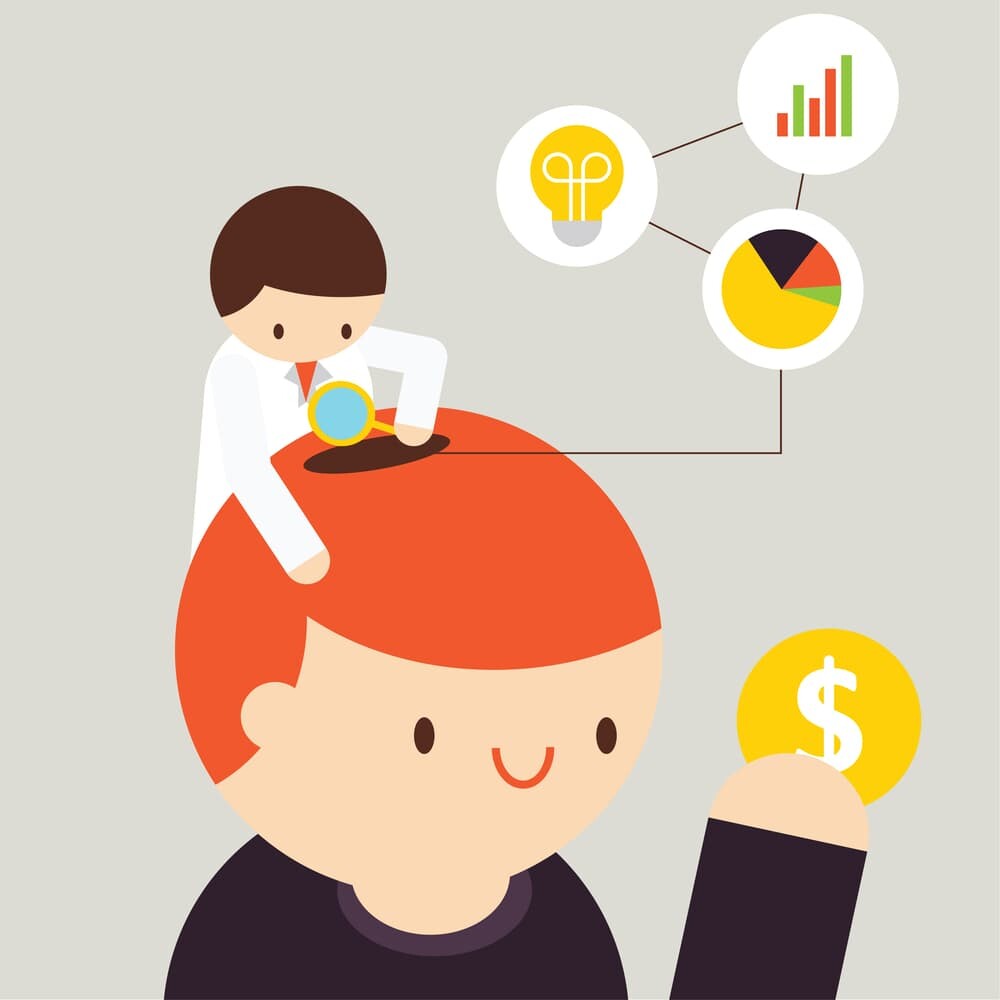 It is impossible for customer behavior to stay the same after the crisis. While currently, the customers are spending more than 70% of their time online, the same may not continue after all is over. Or will it? Every business needs to think about this fact and get insights on consumer data.
One of the key things that help the business survive and get above-normal profits is its customers. Map your customers on their traits and check how it will change.
Your strategy must always incorporate customer behavior changes and make plans in advance. While it is impossible to predict the exact things, one surely can think about possible outcomes and plan well.
It's time to join hands- collaborate
Will your business be able to withstand the impact alone? Would it be better if you join hands with other businesses and stand as a team and fight the impacts? Many such questions need to be answered by the top management.
Many businesses collaborated and even merged during this crisis. This added more workforce, increased services, and a larger pool of resources to fight through COVID19.
Insights on Existing business and operations
One thing COVID19 lockdown gave us all is- more time to look back. This time if not utilized will be regret for every business.
Understand your strategic areas and what flaws can be amended right now. Know the regions of your business- workforce, strategy, and marketplace. You must all see what more can be done that adds to existing plans and helps businesses survive the storm in post-corona situations. Create the best resilient plan for a stronger tomorrow.
Join the Digital Transformation Journey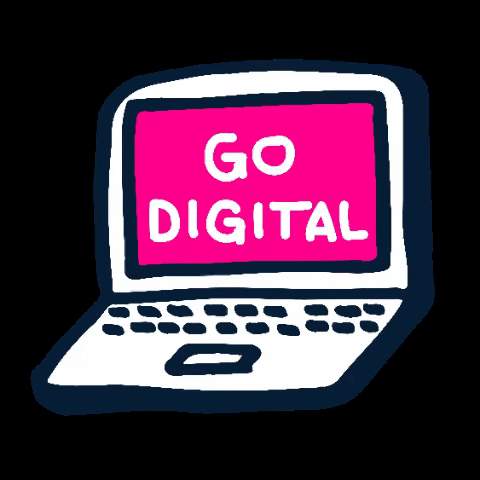 Most businesses have done it and we suggest you must too! Consult the experts in the industry and check out what fits the best for your business. The best way is to look at what your competitors are doing and at least get in par with their digital efforts.
Get your business online, connect with stakeholders, and see what innovations can be done to serve your business vision and goals.
The future is full of doubtful clouds but we are sure that one day soon, the sunlight will shed it away and businesses who planned today will benefit from the bright days!
CONCLUSION
The novel coronavirus crisis has impacted the business in innumerable ways and will continue to hamper the progress. But what will save them is some core values in their plan of action- perseverance, resilience, and determination to strive for best!
Businesses operate in uncertainty and therefore must use the time right now to find the existing red flags and plan accordingly for the future. With their sight in the future, they will surely hone optimism at the core and succeed. Plan your post-COVID19 business strategies now.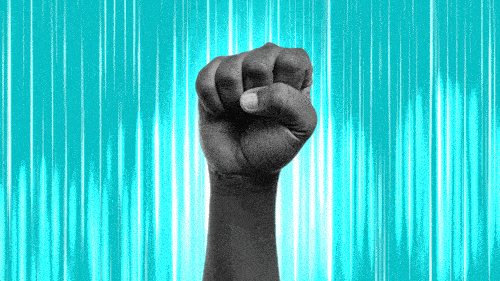 Who Are We?
Orionators is a full-fledged digital marketing agency based in India. We are empowered by the vision of Miraj Group and are constantly working towards making brands digitally empowered. If your business needs any kind of support, our panel of experts is always available to serve your business.
Get in touch with us now!
About the Author
The author is a communications graduate with a keen interest in the digital world. She has always loved penning her thoughts and views and loves sharing the same with everybody. With her passion for advertising and the digital arena, she sets forth her opinions through blogs working as a content writer.