Managing Work from Home And Business In Coronavirus
---
Coronavirus has officially locked down not cities, not districts but countries. People have been advised to stay at home and only step out in case of necessities. Schools, colleges, and most factories and offices have shut their doors temporarily and have shifted to work from home. Some businesses are running with minimal workers like the media industry, the food products industry, and even your newspaper agencies.
Work from home culture was a part of just a few companies in India. The pandemic has shifted the habits of not just individuals but these companies too. Each one is forced to shift to work from home and manage their business during coronavirus. While brands have shifted to work from home, it was not always in their operations and so, managing work from home has become a challenge for them. While the HR is struggling, the heads too find it a dicey situation.
If you think that all organizations are all-set for this change, let us tell that many still are struggling with this concept.
Through this blog, we aim to ease the process for you and help you manage your employees, your operations, and thereby your overall business. Let's move forward and check out the process through which you can ease the process.
Make Sure Your Employees Know Your Plan
The first thing that you need to do is to make sure your employees are well-informed with your plans. Your goals and strategy must be well communicated to them so that they are sure of how to plan their work for the day. If you have a small strength, make sure you communicate with them personally. With big employee strength, mails are the right way.
While people are not in the office, it might be difficult for them to know who to report to. Make sure that you have a hierarchy planned and take all work on mail. This way they know who to talk to and you too can keep a track. Use online tools like Google sheets to share work within teams and keep a track of work done. If not, use your organizational software and let people know the workflow.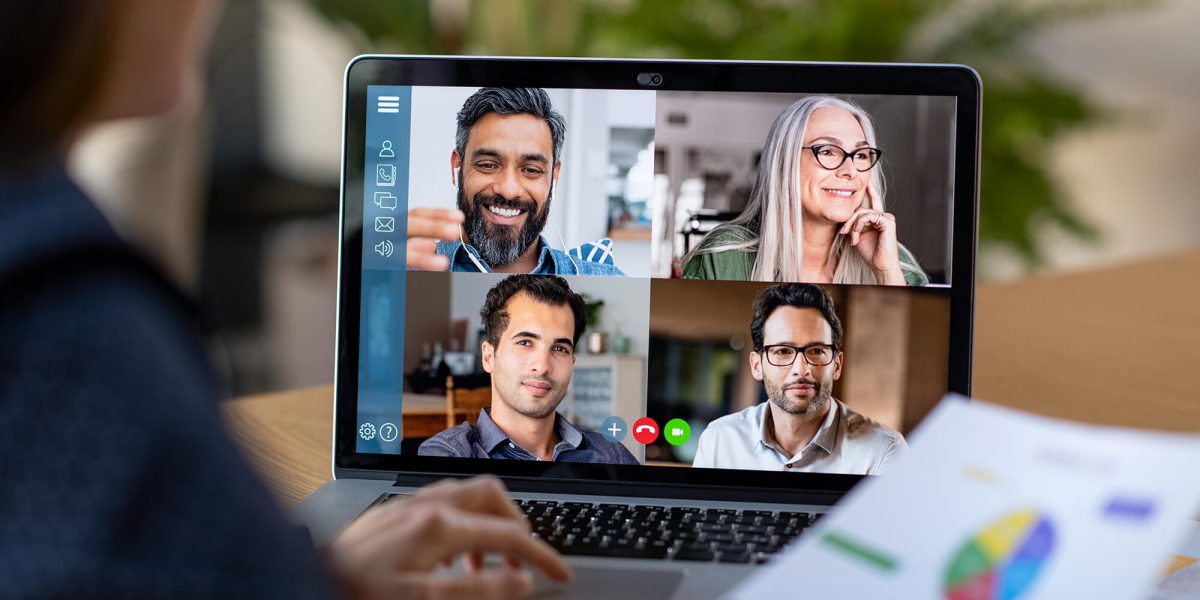 We all know video conferences and meetings over Zoom or any other platforms have risen due to WFH, but in this process, the employees many times feel drained. It, therefore, must be an effort from the side of the HR team to reunite people and engage with them. Call and know if they are not facing any issues and/or are able to work properly. The average time for office work has risen to 2 hours extra than their normal time. This might hamper productivity.
You need to consider multiple facts before calculating the efficiency of your employees. Talk with them.
While we all are loaded with work, one thing that employees miss is the fun-time at the office. It, therefore, is a part of the WFH mechanism but, how amazing it would be if you made them enjoy their work with their colleagues. Play games, competitions, or even tell to get their family involved. It is the time where employees too need support from their organizations. Take care of them and have a fun-filled time with them.
No one has the experience of working from home for so long. The employees including the managers might much time feel demotivated and lose hope. While engaging, the hack for connection is to listen to them, trust them , and motivate them. While the organization is facing issues, the employees too are at their homes and have multiple hurdles in the process of working.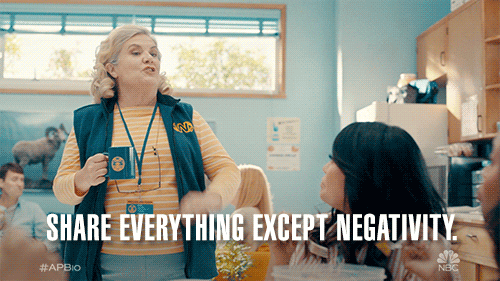 The time of uncertainty gives birth to many doubts. Will I have my job? Will I get a full salary? How long will we sit at home? Is the organization safe?
These are just a few doubts your employees might be having. It is the responsibility of the organization to spread hope and positives vibes. Through this, they improve both, the psychological strength of employees and their productivity! Ultimate result? More output and productivity of the entire organization.
While all being said, the organization needs a streamlined process too. You need to set strict rules and issue guidelines for all sets of employees. Will the time be 9 to 5 or employees have to work as per their choice but submit work EOD? Who do they report to and what work are they supposed to do? Can they take up personal work or during office hours they will only work for office? And multiple other kinds of questions must be addressed and answered.
Also, feedback and redressal mechanisms must be put in place.
Although this situation has brought in complex challenges, this also is an opportunity on the side of the organization to learn and get acquainted with the new cultural changes.
These unnatural situations call for creative and out of the box ideas from the side of management to make work easy and possible. If you are in the online marketing business, you can check out how we at Orionators are managing work from home.
Other businesses too, through this blog, might take hints and apply that in their business process. Managing work from home is complex, but with the right management, everything can be done. Businesses will not suffer, employees will work and productivity might improve too!